David Van Winkle
Professor
Summary of Research Interests:
Biophysics, Condensed Matter Experiment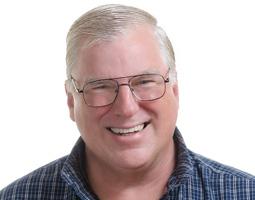 Prof. Van Winkle received his Ph.D. in experimental condensed matter physics from the University of Colorado in 1984. After post-doctoral work at AT&T Bell Laboratories, he joined the faculty at FSU in 1986. His research interests are in soft condensed matter, particularly liquid crystals, gels and macromolecular fluids.
Experimental tools most often used are optical, including microscopy and light scattering. Interdisciplinary collaborations are active with Chemists, Chemical Engineers and Biophysicists.