Kun Yang
Professor
Summary of Research Interests:
Condensed Matter Theory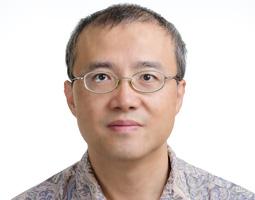 Dr. Yang received his Ph.D. in Condensed Matter Theory from Indiana University in 1994. After spending three years as a postdoc at Princeton and two years as Sherman Fairchild Senior Research Fellow at Caltech, he joined the faculty of FSU in 1999. His research interest focuses on strongly correlated electronic systems, including quantum Hall systems, unconventional superconductors, and disordered quantum magnets.