Oskar Vafek
Professor
Summary of Research Interests:
Condensed Matter Theory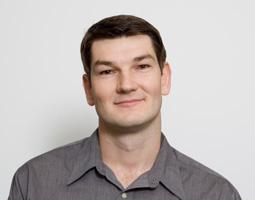 Dr. Vafek received his Ph.D. in Physics from Johns Hopkins University in 2003. After spending three years as a post-doctoral fellow at Stanford University (Institute for Theoretical Physics), he joined the faculty at FSU in 2006.
His research interests are centered around the condensed matter theory, specifically superconductivity and quantum phase transitions.