Dennis Duke
Emeritus Professor
Summary of Research Interests:
High Energy Theory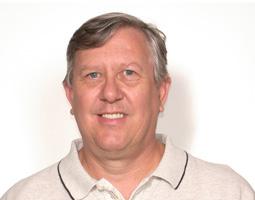 Ph.D., Iowa State University, 1974
Professor Duke received his Ph.D. in Theoretical Physics from Iowa State University in 1974. After post-doctoral work at the University of Rochester, Fermi National Accelerator Laboratory, and Rutherford Laboratory, he joined the faculty at FSU in 1979.
His research interests are in theoretical and computational physics. Since 1984 he has been involved with the Supercomputer Computations Research Institute (SCRI).