Hon-Kie Ng
Associate Professor
Summary of Research Interests:
Condensed Matter Experiment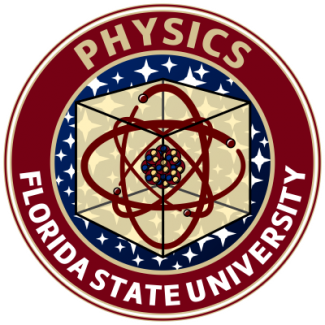 Dr. Ng received his Ph.D. in experimental condensed matter physics from McMaster University in 1984. He spent two years as a post-doc at Bell Laboratories before joining Florida State University as an Assistant Professor.
His research interests are in semi-conductors, heavy fermions, highly correlated systems using optical Fourier transform spectroscopy and high magnetic fields.